Chandlery in Baja California Sur
As the demand for high-quality marine supplies and services continues to grow, US Chandlery is proud to announce its expansion into the vibrant coastal regions of Baja California Sur. With its extensive range of products and exceptional customer service, US Chandlery is poised to become the go-to destination for yacht owners, boating enthusiasts, and marine professionals in these scenic Mexican regions.
The Importance of Reliable Chandlery Services
Chandleries play a crucial role in the boating and yachting industry by providing essential equipment, spare parts, maintenance supplies, and expert advice to boat owners and crew members. Having access to a reliable chandlery is vital for ensuring the safety, efficiency, and enjoyment of any boating experience.
Expanding into Baja California Sur
US Chandlery's expansion into Baja California Sur marks an exciting milestone in the company's growth. Recognizing the thriving boating communities in this region, US Chandlery aims to meet the increasing demand for top-notch marine supplies and services for Yachts and Mega Yachts in Baja California Sur.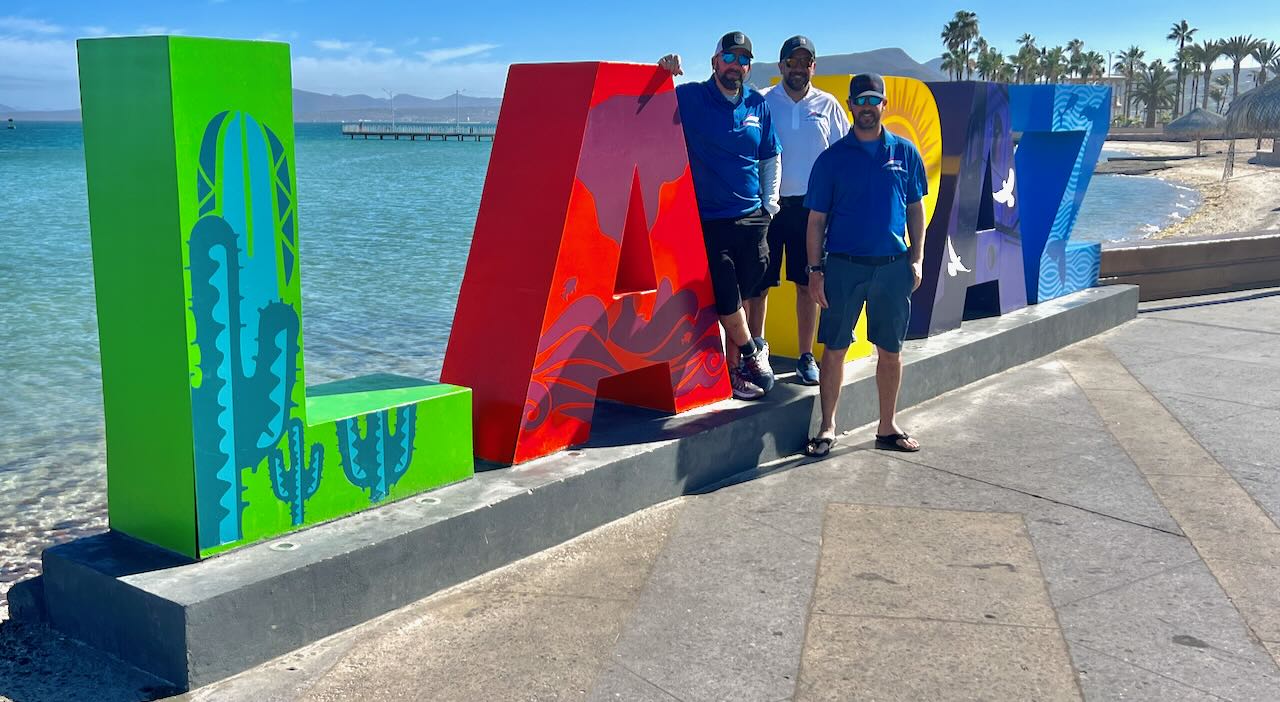 A Wide Range of Marine Products
US Chandlery takes pride in offering an extensive range of high-quality marine products. From navigation and communication equipment to safety gear, electrical components, rigging supplies, and more, We can supply everything needed to outfit a Super Yacht or yacht for any adventure.
Unparalleled Customer Service
At US Chandlery, exceptional customer service is at the heart of our operations. Our knowledgeable and friendly staff are dedicated to assisting customers in finding the right products and providing guidance on installation, maintenance, and repairs. With our expertise and passion for yachting, our team at US Chandlery ensures a personalized and satisfying experience for every customer.
Building Strong Relationships with Customers
Our team believes in building long-term relationships with our customers. By understanding their unique needs and preferences, they provide tailored solutions and offer ongoing support. We strive to become a trusted partner for maga yachts, ensuring that they have the necessary resources to enjoy their time on the water to the fullest.
Expert Advice and Technical Support
As a reputable chandlery, US Chandlery is not only a supplier but also a reliable source of knowledge. The team of experienced professionals offers expert advice and technical support, ensuring that customers have the information they need to make informed decisions.